Are you looking to rent a space for photography or videography in the Jacksonville, Florida area?
We have a huge space available with enough room to have several set ups ready to go. If you do in person sales, you can easily shoot a session and then bring them back for an ordering session in our sales/projection room.
Upon entering our 2400sf set up, clients arrive into a large lobby where we have a couch and a table with chairs. There's also a coffee machine with teas and coffees available. On occasion, there is also snacks laid out. There is typically two Alexa speakers, one in the lobby and one in the studio available for you to use to play whatever music you like.
Studio
The studio is a huge open space with several shooting areas (scroll down to see images of the space in use):
White ornate bed on white wall with curtains next to it to allow for a faux window effect. This faux window can also be shot from the other side to create a beautiful backlit image. The bed typically has white bedding on it, but you may bring your own bedding as well. Perfect for newborns, families or boudoir.
All white shooting area/faux cyclorama wall.
Seamless paper (107") areas with a total of 11 colors available throughout your session. Typically, we have black, mocha, gray, and dark blue/ultramarine on the main electronic backdrop system for quick and easy changes. The rest are mounted to a side wall with chain pull. These are usually a red, green, bone, pink and other colors. (There are also regular backdrop stands available upon request, should you need it.)
Sometimes there are balloon garlands or special sets, like for Christmas that are available for you to use as part of your rental.
For an additional fee, you may also have access to some of our other backdrops. We have quite a few 10x10 sequin drops, and probably 50+ fabric drops with different themes and looks.
Faux wood floor and wall area with several colors and options to choose from. Perfect for newborns, cake smashes, etc.
There's an Alexa speaker available in the studio so that you can play mood music or have it play a quick "Baby Shark."
For newborn photographers, there is a large round Paloma Shell beanbag stand available (bring your own fabrics or rent some of ours) and an 86" PLM attached to an Einstein.
If you are a cake smash photographer, we have lots of fun color backdrops, different wood options and the faux plexi to roll out on the backdrops to protect them and also give that nice reflection. (I have many different bath tubs and props that are available for an additional fee, should you need them.)
Outside Areas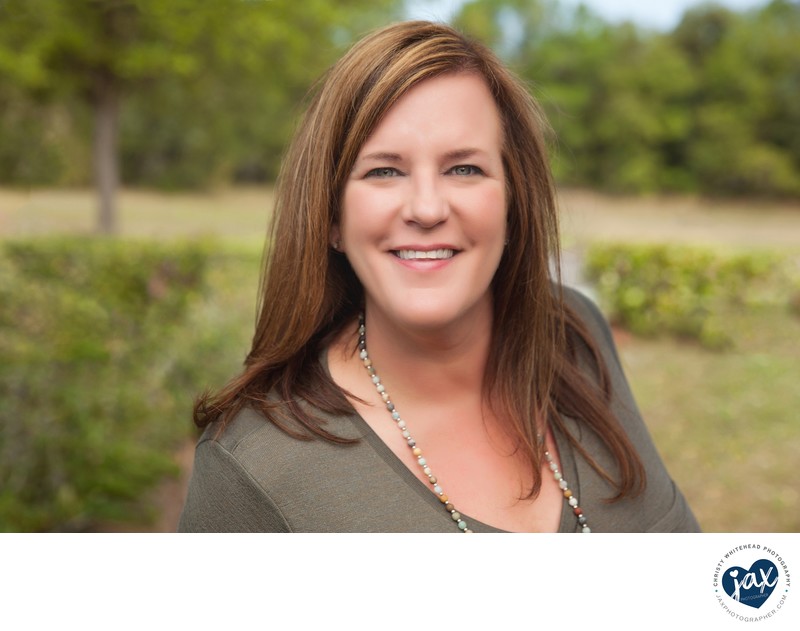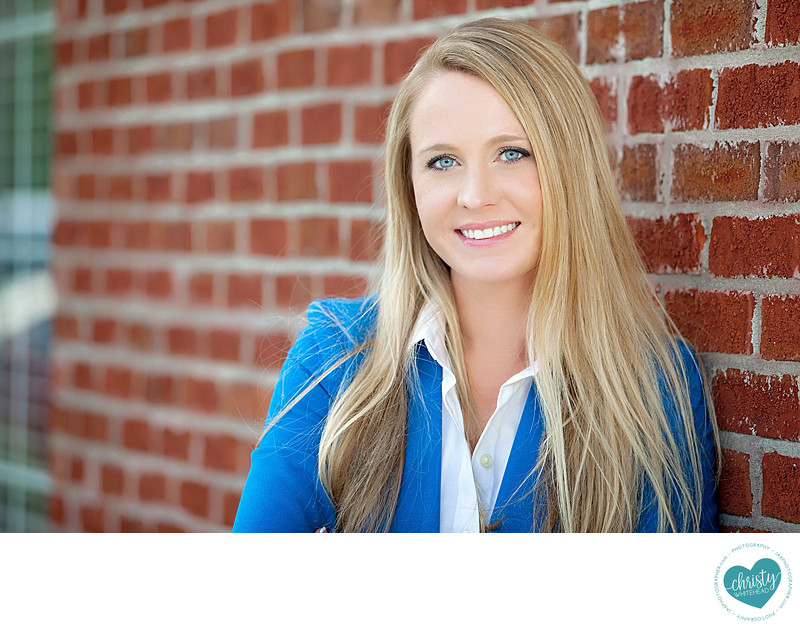 We are a brick building, next to a pond and a big open field. I often use these areas to shoot all the time and are great for providing a little variety.
Props
The standard props available in the studio are an assortment of chairs, stools and step stools.
For an additional fee, we may be able to help you with a more custom setup. We have over 1000 props, custom backdrops and outfits in our massive prop room.
Equipment/Lighting
There are usually 3-5 Alien Bees with different modifiers and one Einstein with an 86" PLM available for use and already set up.
You will need to bring your own trigger. If you are shooting a Canon Camera, a flash attached to the top with trigger the lights. Nikon may do this as well. (Feel free to set up a free appointment to come in and see the studio as well as try your gear out really quickly to make sure everything works seamlessly, just email Christy to set it up!)
The lighting is super easy to use, simply slide the slider left or right for more or less right. You will need to know how to shoot in Manual mode to use it.
Feel free to bring your own lighting if you prefer.
Sales Room

We have a large sales room set up with a couch, chairs, coffee table, printer, side work desk and projection screen. The walls have different products we sell and there is a large wall area for projection.
This room is available upon request as well. Perfect for in person sales, meetings, or showing a bride and groom their wedding video.
If you are a photographer looking to regularly use this room for IPS, I'd be happy to discuss the products I have displayed, vendors, etc. to make it more seamless.
Hair & Makeup
If you need hair and makeup for your clients, we can recommend companies to you. Also, we usually have a makeup artist and hairstylist who lease from us that may be available on site, via special request.
If you are brining your own hair and makeup people, they may use the table and chairs in the lobby or set up their own work station in the lobby. There is also space in the studio, that may be used for that as well.
Bathrooms
We have two spacious bathrooms on site. The large bathroom next to the studio has a baby changing station, misc. items clients may need like lotion, pins, etc. as well as a full size mirror and a place to hang clothes.
Location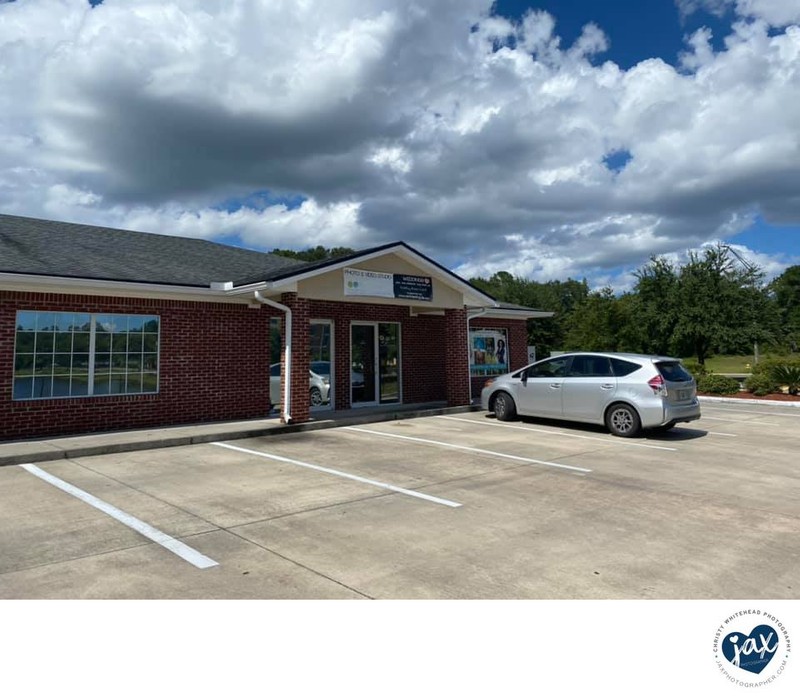 514 Chaffee Point Blvd. #9
Jacksonville, Fl 32221
Our studio is located in a retail office complex, right next to Cracker Barrel at Chaffee and 10. So not only is it professional, but it is easy to find and has ample parking. Not to mention, lunch is literally a 2 minute walk away. If you have out of town clients, we have several hotels in the same plaza that are all walking distance from our location. We are 10 minutes from downtown and Oakleaf.
Monthly Rentals
Are you needing a studio space but don't want to invest in all the equipment and pay a landlord, etc? I use a Google Calendar to book off my studio times. Monthly renters will have access to my Google Calendar so they can see what days and times are open and have quick access to block off time. I typically only shoot Mon-Friday 9-5 and I only have maybe 2-3 clients a week in studio, so there is usually plenty of openings, especially for weekends and evenings.
If you are looking for something more permanent, I occasionally have openings for an office space as well and depending on the situation would be willing to share the space more officially. Please contact me via email to discuss.
Rental Rates
Studio rental


Hourly
5 Hours/Half Day
Up to 12 Hours/Full Day
Monthly

Weekdays

$50 an hour
2 hour min.
$200
$400
$800

Weekends & Weekdays after 5 pm

$75 an hour
3 hour min.
$300
$500
$800
****Monthly rentals are shared with Christy and there is a Google calendar to book off time slots.
Client meetings, sales room, projection
Our sales room has a projector that you can hook your laptop up to via an HDMI cable. The screen is a large wall about 8' wide by maybe 6' tall of projection viewing area. There is a printer available as well to print receipts (does not make scans).


Up to 2 hours


Up to 5 hours
Half Day
Up to 12 hours
Full Day
Monthly
Prepaid
Weekday
8:30am-5pm
$75
$175
$300
$500
(4) 2 hour slots used within 30 days, $225
After 5:30pm
$80
---
---
$500
(4) 2 hour slots used within 30 days, $250
Weekends
$100
$200
$325
$500
(4) 2 hour slots used within 30 days, $250
****If you need the studio and sales room all in one rental, please contact us for special rates.
****Monthly rentals are shared with Christy and there is a Google calendar to book off time slots.
Additional Items & Services
(Please contact us in advance to discuss)
--Prop & wardrobe closet with 1000s of items.
--Behind the scenes photos
--Education, workshops and learning opportunities.
RENT ME
This booking calendar is for during regular business hours. If you need something on the weekend or during off hours, PLEASE CONTACT ME BELOW about availability.