ABOUT
Hello! I'm Christy.
I love traveling, camping, playing the Oculus and classic cars.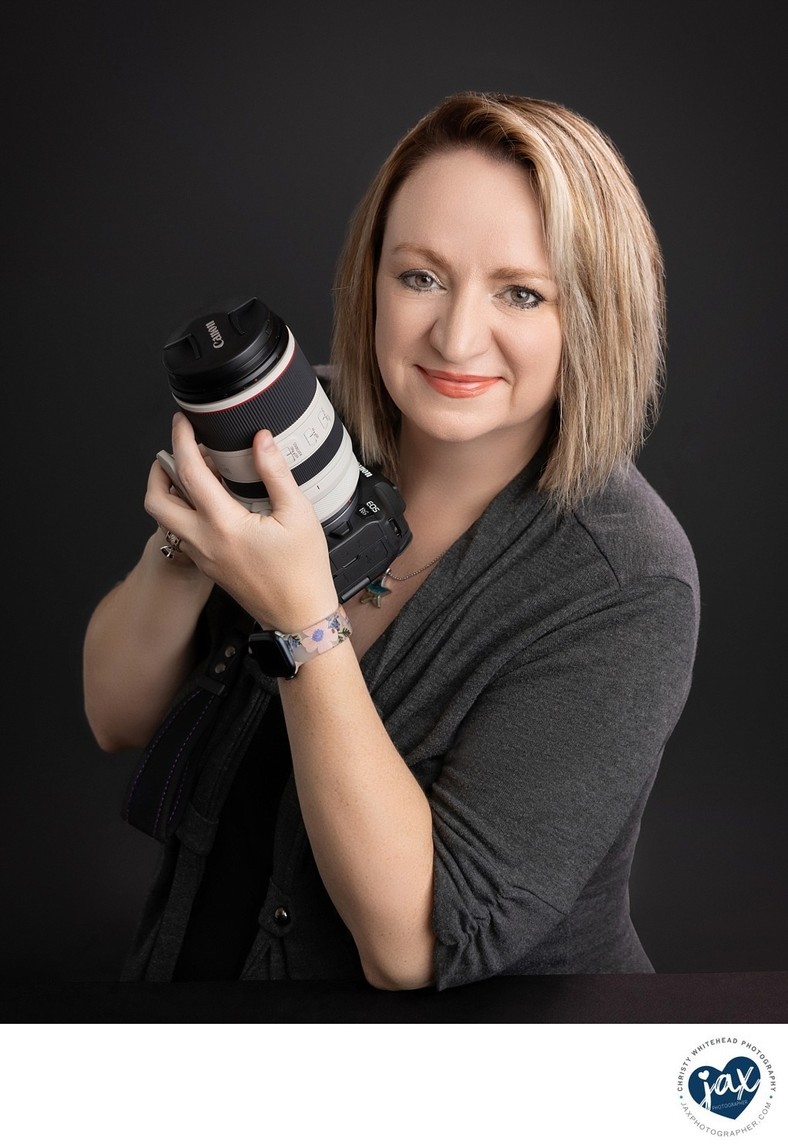 I have a degree in Journalism and have written and photographed for newspapers and magazines locally and nationally since 1995. I started with The Florida Times Union when I was still in high school and also freelanced for Folio Weekly.
I did a lot of feel good stories--the good things happening around town, bands, and a lot of how-to costume articles. At the same time, many people started asking me to photograph their families.
Around 2007, I opened my first studio in Riverside. Since than I have relocated a couple of times before finally opening the studio space on Chaffee.
CHARITY
At least once a year I try to give back where I can. My mother raised me under the belief that no matter how bad we had it, there was always someone else that had it worse off and I've always tried to live by that principal.
Some of our past projects have included:
Foster Closet--Raising money and collecting toys and clothing to help foster kids.
Foster children--I've donated time photographing foster children in hopes that it would help find them a home.
Red Cross--Donating money to help with disaster relief.
Law Enforcement--Donating portrait sessions and money to support our LEOs and their families.
Girl Scouts & Boy Scouts of America
Fire fighters
ABOUT CHRISTY & HER PHILOSOPHY
The heart in my logo stands for what I photograph--the love between people, relationships, and even the love we have for growing our businesses.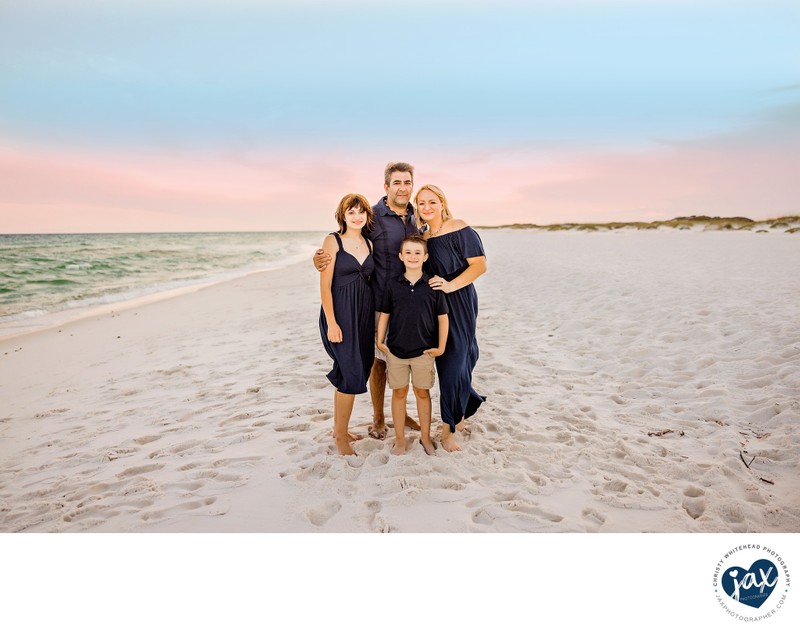 My business is my passion, no matter how cliché that sounds. I'm a workaholic, because I enjoy what I do.
But one of the reasons I love my job so much is that it allows me to focus on the things that are really important in my life--which I think is how all business owners feel.

I have two small children and my family means everything to me. And we take tons of photos and document everything.
My kids and my family love looking at photos of us at different stages in our lives--different haircuts, fat, skinny, and of course getting greyer every year. (I wish I was as fat as back when I THOUGHT I was fat, lol.)
Photographs help us see our history, understand our place in the world and know how much we are loved and thought of.
I know, that your family is the most important thing in the world to you, and photographs are how we treasure and hold to those moments in time for years to come. Many parents don't like to be in the photo session, but the truth is, these photos are not for you. They are for your children and their children. They are a living legacy for them.
Studies show that when children see their portrait on the wall it helps them feel loved and accepted. It helps them define their place in the world.


Christy photographed my family beautifully! She took the time to carefully handle my baby and put him at ease for every pose, it never felt rushed which I really appreciated. She truly is the baby whisperer! Her studio has so much to offer for any set, it was very impressive. Her creativity and professionalism is brilliant and comforting. Every set was more than what we asked for. The photographs turned out gorgeous and we look forward to going back in the future. I highly recommend Christy Whitehead photography!




--Lindsey W.