Band Portraits in North Florida
If you are a band looking to stand out from the crowd and be taken more seriously in the music scene, professional photography will help you achieve that.
This page is an example of what I've done for the Murray Hill based punk band Dakar. Every band photography session is different, based on the band's individual needs and goals. For Dakar, they needed a professional look to separate them from the average garage band. They also were severely lacking content on their social media pages and website.
With them, I did a session in studio, in the recording studio and then I've photographed them multiple times in concert.
In Studio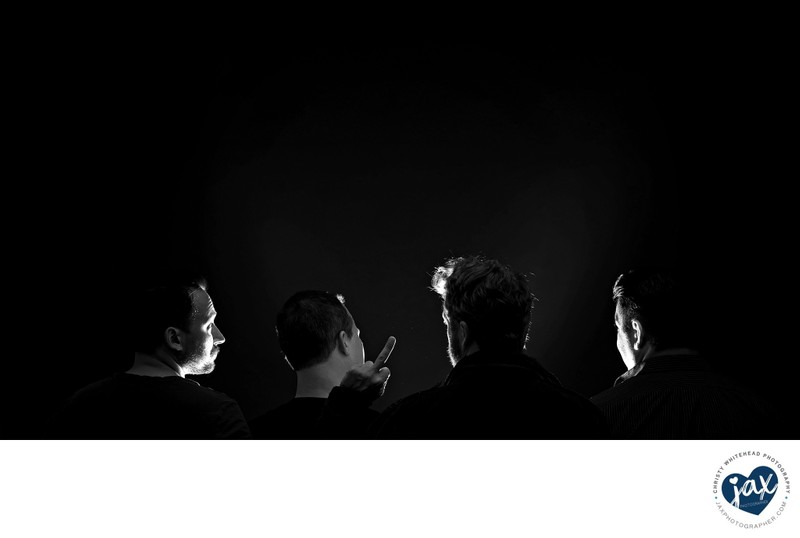 In Concert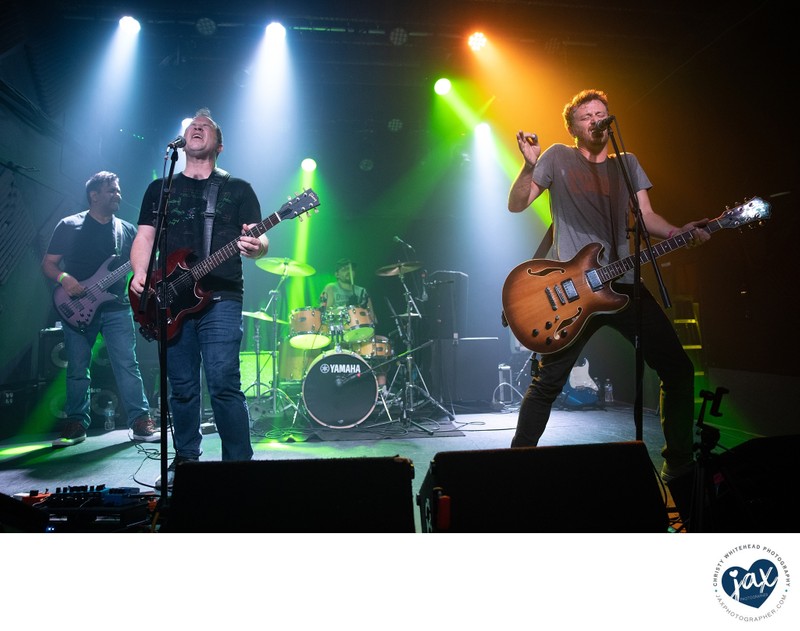 In The Recording Studio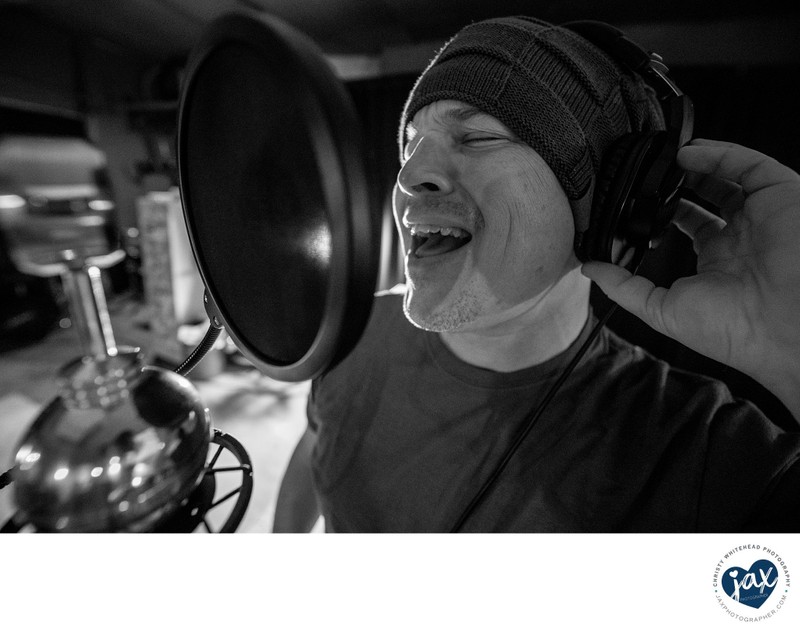 If you are a solo artist or in a band and looking to give yourself a more professional look or maybe create some images for your album or social media, contact us.